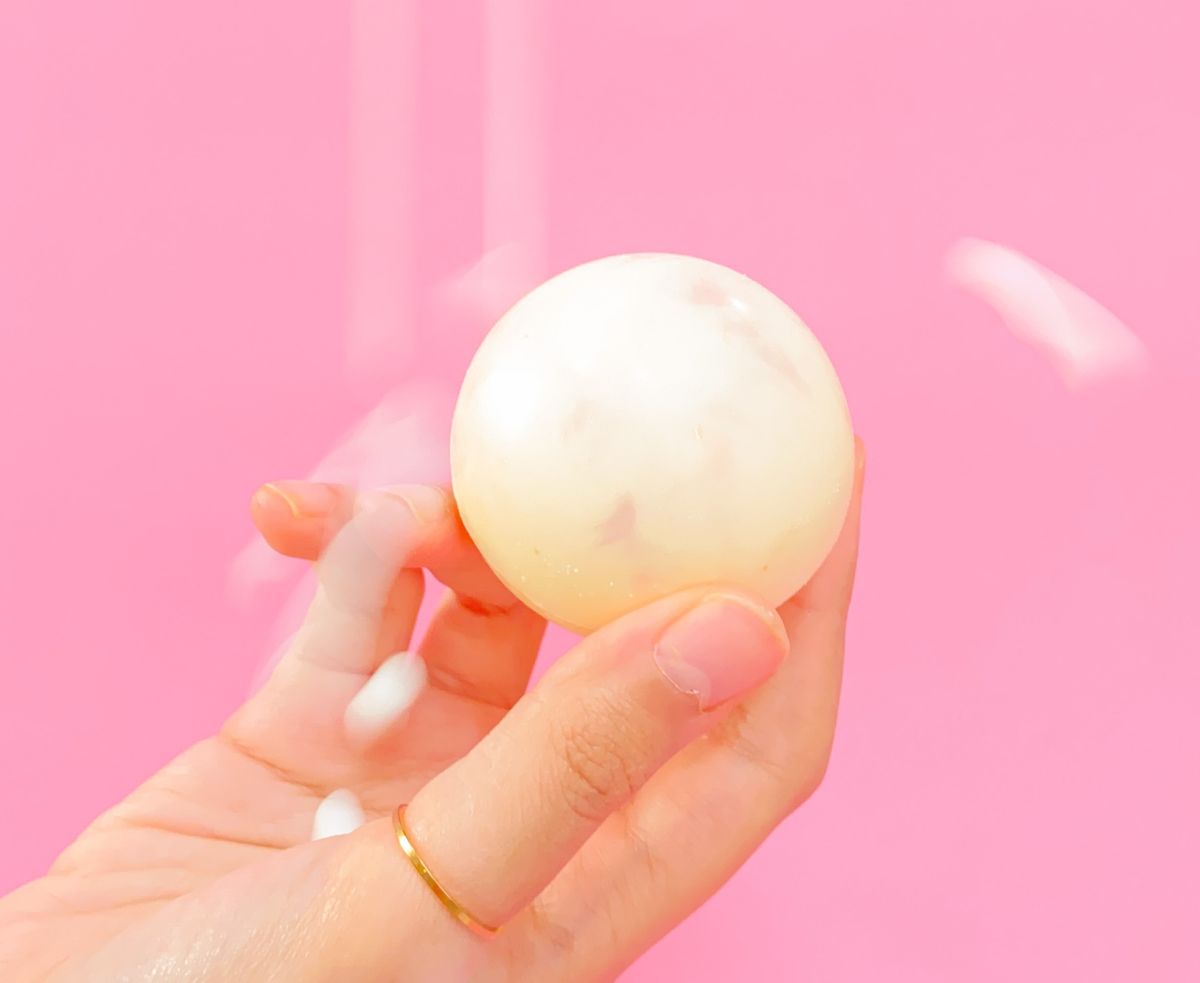 Handmade chocolate bombs that are carefully crafted to fulfill your chocolate desire
SECURE YOUR BOMBS
Hangrygang

So far I've tried Salted Caramel, Mocha & Cotton Candy & all 3 are so good! I highly recommend to chocolate lovers the salted caramel & coffee lovers, the mocha (macam minum a chocolatey coffee, sedap!) So far Mocha wins my heart. Cotton candy is a bit sweet but it is a great addition in the box if you're gifting someone with these, cz its so pretty and glittery 😍 ⭐️ 9/10

@Hangrygang

Alia Dean

Delicious! Mildly sweet, just the way I like it with generous amount of marshmallows. The bomb is really the BOMB!

Nina Zakaria

We finished three bombs in no time. The whole family loves them. Even my picky husband gave a thumbs up! I especially love More Smores, Unique taste, different from typical hot choc!